Take me to Church...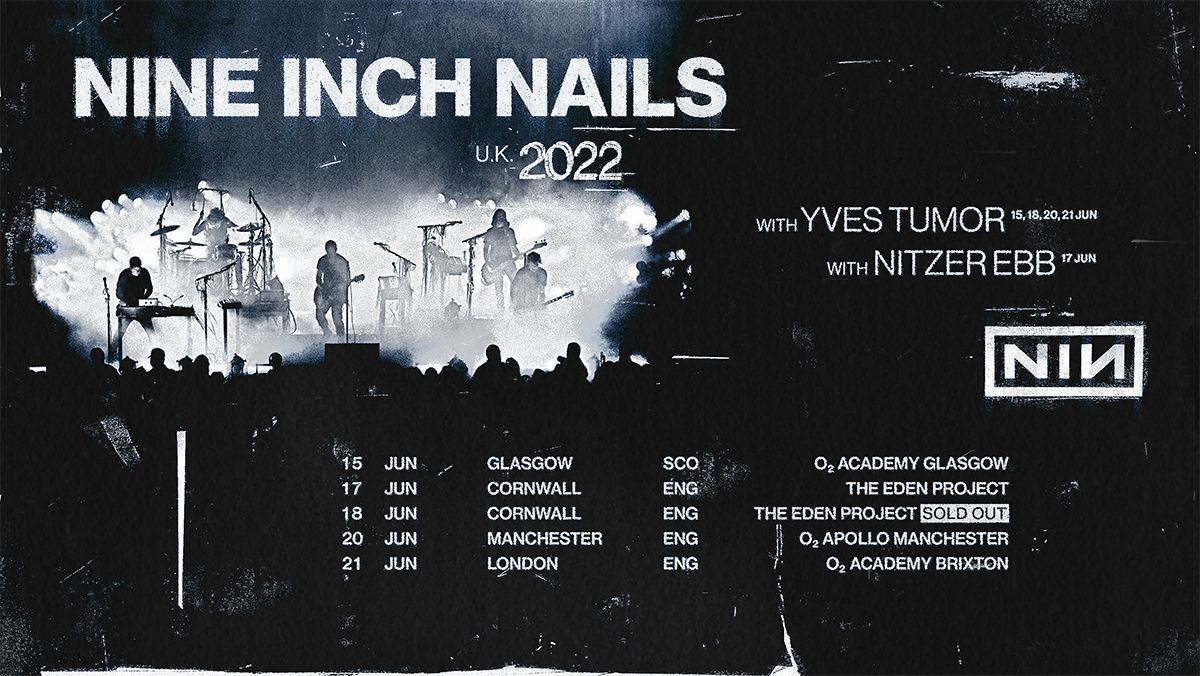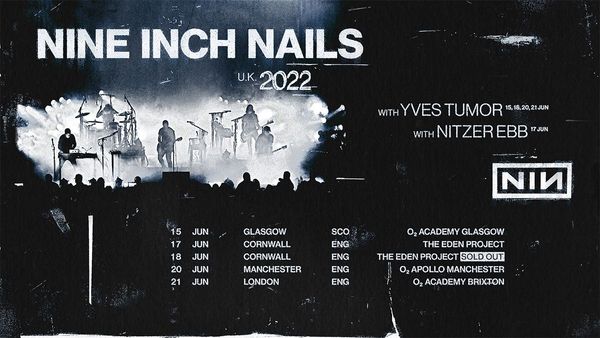 We have all been hiding from large groups of people because of Covid-19, right..?  I know that I have been trying to be sensible and careful and thoughtful about any risk-taking, even with my status as a twice vaccinated and once boosted science believer.

What has been the greatest sadness for so many of us during this time, for those of us unutterably lucky enough to have dodged the reaper's scythe personally or even in terms of loved ones?  Well, for some it has been the footie, the rugger, the movies, the theatre, even church, temple or mosque, not to mention gurdwara and other houses of worship that are available.  For me it has been live music, the raw, visceral, soul-joy of being present when the musicians themselves sculpt sound waves into spears and force them through our mortal bodies like lances of pure, powerful expression.  I don't apologise for the purple prose, live music is my ecstatic tradition, the venue is my church, the artists are my high priests, my fellow gig-goers the faithful congregation.

As Nine Inch Nails took to the stage in Glasgow last night and the opening of "The Beginning of the End" rang out and my body began to move invountarily and my mind was at once in the Columbia Halle in Berlin in March 2007 and in my present in Glasgow O2 Academy in June 2022 and I was at once 31 and 47 and every age in between as I have listened to Year Zero in airports and on trains and on drives in various cars, and alone in the dark.

The power of music that has become fundamental to one's existence, when experienced and re-experienced live, is quite simply beyond measure or description.  Short of sex, and I mean the really good sex, there is nothing that quite reaches in and pulls on my soul the way every fibre of my being reacts to music I care about being flung at my body by the people that are in the present act of creating it.  Almost as powerful is seeing the same transported delight on the faces of all the people around me, people I chose to be with, fellow travellers, whether friends or strangers we are all bound together by the same harmonic vibration from the audible to the ineffable.

My heart and soul were refilled in a way that is hard to describe last night, but I know that I do not have to describe it, because music is so fundamental to our shared humanity.  You know exactly what I mean even if Nine Inch Nails are not your cup of Lapsang Souchong - somewhere out there from Taylor Swift to Tom Waits there is a sonic key to your own inner world and I hope dearly that you get to let it turn in the lock before much longer if like me you have felt bereft without the magical, medicinal, spiritual touch of the music's essence; live performance.
Here's the Set List:
The Beginning of the End
Wish
Discipline (first performance since 2009)
Everything (live debut)
March of the Pigs
Piggy
Sanctified (alternate version)
Me, I'm Not
Less Than
Copy of A
Survivalism
The Frail
The Wretched
Heresy
I'm Afraid of Americans (David Bowie cover)
Down in It (first performance since 2009)
The Hand That Feeds
Head Like a Hole
Encore:
Home
Even Deeper
And All That Could Have Been
Hurt
If you have a chance to take in the tour, do it - the band were on fire, absolutely top, top form was on display and the performances are likely to get better, not that the Glasgow crowd had anything to complain about.